Sýkora Sportswear introduces limited Jiří Ježek collection
"I´ve been using Sykora cycling jerseys for at least 15 years. I highly appreciate our co-operation and I value first-rate materials, quality processing and individual approach to every customer. I´m glad that as a racer I can cotribute to testing of the most up-to-date sportswear designs. I use SKR cycling jerseys in everyday trainings as well as during the most strenuous racing conditions. Even you can try now my new collection based on SKR SafetyPoint EVO14. Sykora Sportswear company has created limited collection of cycling garments for my fans. I believe that you will be satisfied as I am..."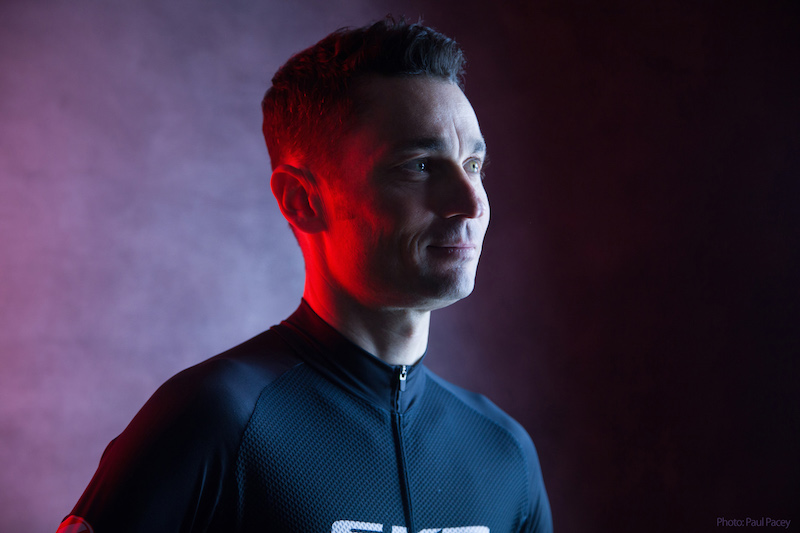 JIŘÍ JEŽEK: HIS ACHIEVEMENTS
AND STRENGTH INSPIRE US
The Czech six times Para-Olympian winner and six times world champion is nowadays one of the most succsessful cyclist in the history of the Para-Olympic Games. Despite his disability he has become one of the most significant personalities within the home and world cycling. He has been cycling professionally since 2004. As the only one disabled cyclist, he got the chance to complete the time trial in famed Tour the France in 2013. He wrote a book about his private and sporting life titled "Frajer" (Great Guy).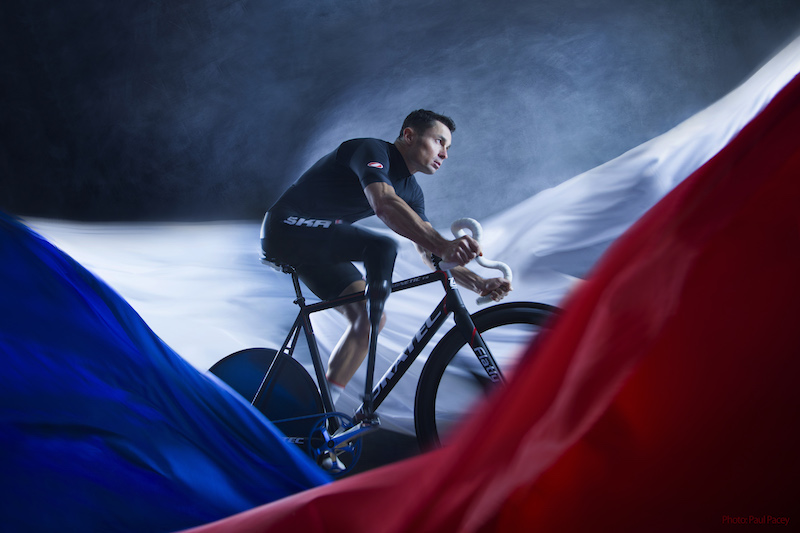 JIŘÍ JEŽEK AND SÝKORA SPORTSWEAR
Jirka has been using our clothes since the year 2001. Every year we begin our close co-operation with choice of the newest materials, cuts and individual adjustments. Then we use to proceed to make a design in our graphic studio. During the winter and spring trainings we try to harmonize the optimal shape of his cycling jerseys. We integrate all our findings into final collection for current year´s racing season. Very often our co-operation doesn´t end during the year. Making rainbow cycling jerseys and cycling suits for the world champion was a very pleasant order beyond our plan for example. We also made a jersey for the leader of the World Cup. Every racer´s success is a great success for our company too. With our products we are able to help Jirka to achieve his lifetime victories!
Limited Jiří Ježek collection