We support these teams and athletes
MITAS TREK CYKLISTICKÝ TÝM
Cycling team focused on mountain bikes, whose priority is to represent the Czech Republic in the World Cups, World Championship and European Championship and to confirm the high performance of riders in the Czech Republic.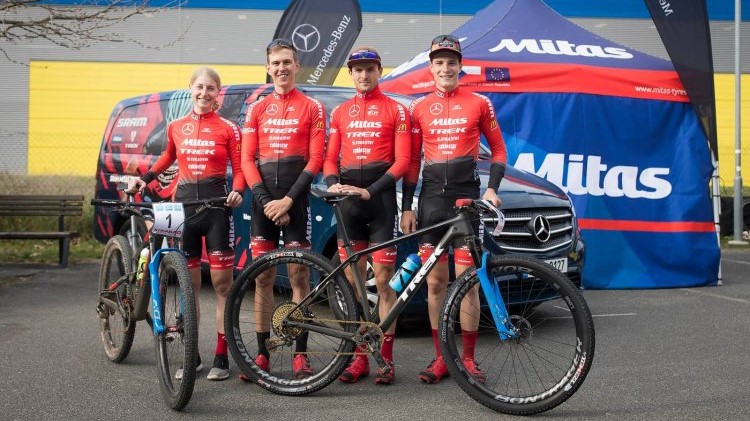 ALŽBĚTA BAČÍKOVÁ
Slovak Road Cycling Champion 2015.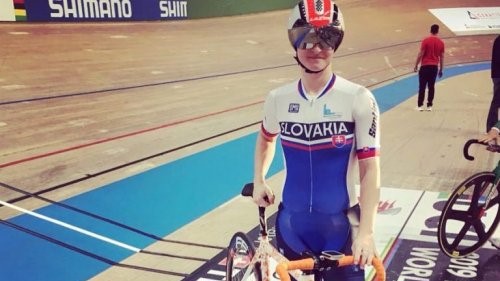 TJ FAVORIT BRNO
Cycling club with a history dating back to 1957. The team also rode such famous names as Jiří Daler (Olympic winner from Tokyo 1964) and Pavel Dolezal. Ivo Koblasa (handicapped cyclist who represented the Czech Republic at the Rio 2016 Olympic Games) is one of today's most resounding names.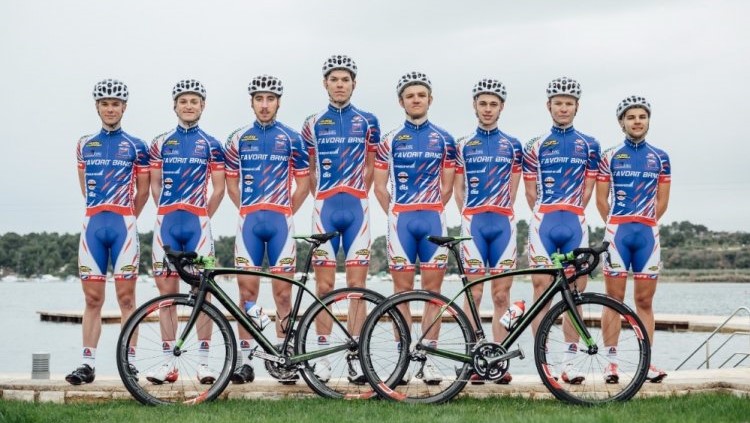 DUKLA PRAHA
We dress cycling team Dukla Praha. You can follow the news about the junior team on their facebook or website.
SUPERIOR MTB TEAM
Professional MTB team that has 2 members: Filip Adel and Jan Jobanek. You can follow them on their Facebook pages.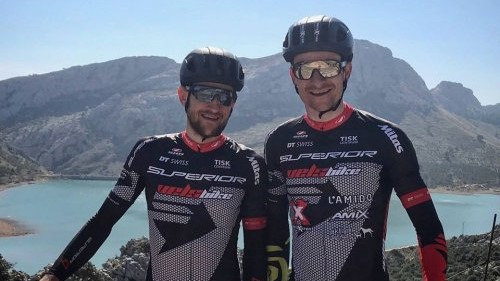 SKI BIKE CENTRUM TEAM
The former cycling club BMC CZECH RACING TEAM changed its name in 2019 and in 2019 it also has grown from 29 to 38 athletes (8 girls and 30 boys).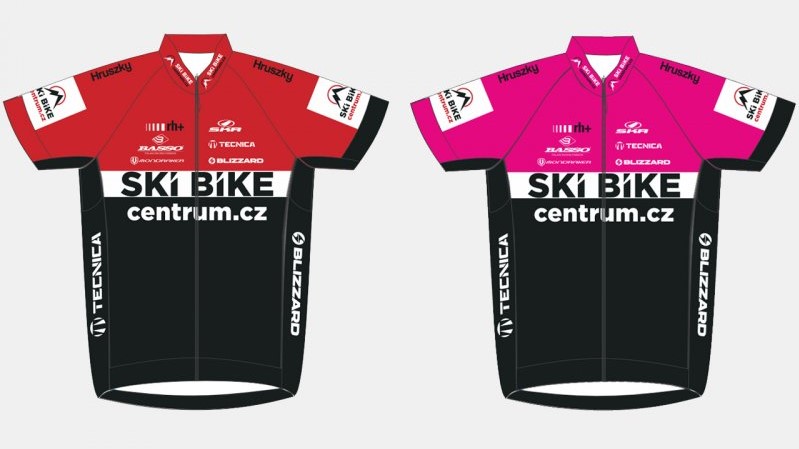 KROSS BIKE RANCH TEAM
BIKE RANCH TEAM was founded in 1998 by the owner of Bike Ranch. At the beginning of 2015 season it was the longest-running team on the Czech MTB scene. They recently switched from KELLYS to KROSS and changed the team name.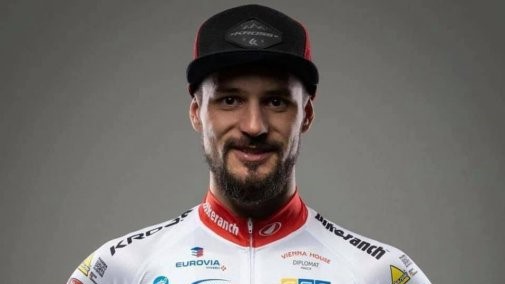 NUTREND SPECIALIZED TEAM
NUTREND SPECIALIZED Cycling Team is a performance offshoot of SK Cyclists Nutrend Specialized.
EXPRESS CZ-SCOTT TEAM KOLÍN
Expres CZ-Scott Team Kolín has a new name since 2017, but it was founded in 2000 by former excellent racer Honza Slavíček. In previous years it was named EXPRESS CZ-MERIDA TEAM KOLIN or REMERX-MERIDA TEAM KOLIN. It's elite riders include Tomáš Paprstka (World Cyclocross Champion) or Jan Nesvatba.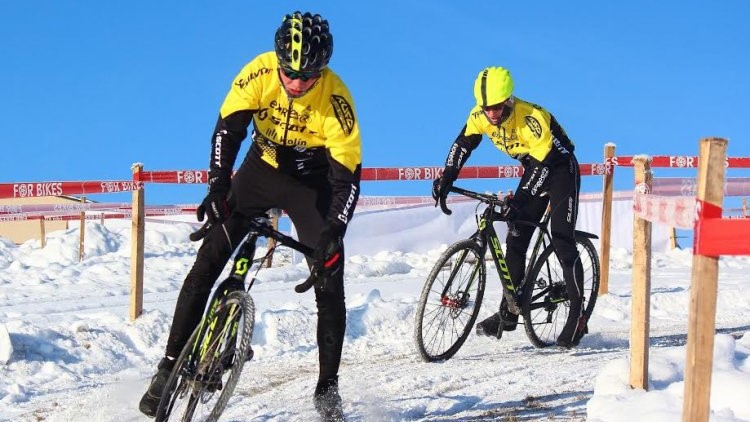 IVO KOBLASA
Czech Paralympic biker and World Vice Champion (World Championship: 4x bronze, 1 x silver)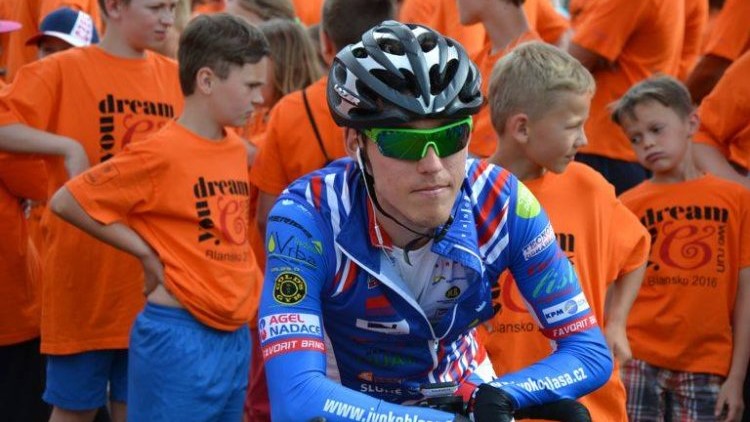 ARNOŠT POKORNÝ
Brno equestrian who won the World Champion title ten years ago.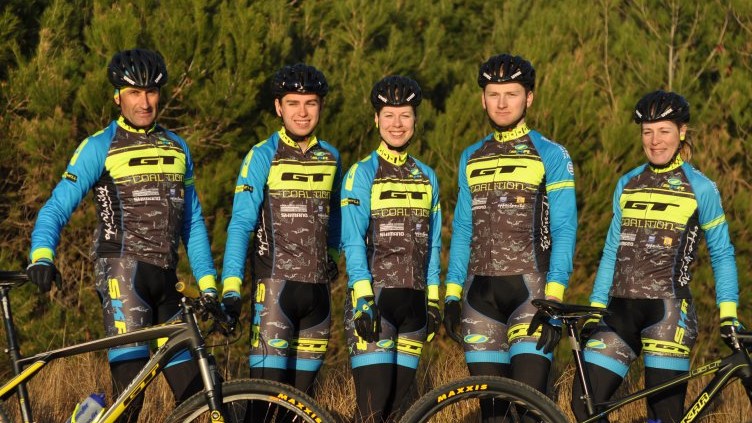 GT OPPORTUNITY BRNO
MTB team taking part in XCO, XCE and XCM races. In 2016 the team changed not only the name - newly GT opportunity Brno, but also the design of jerseys.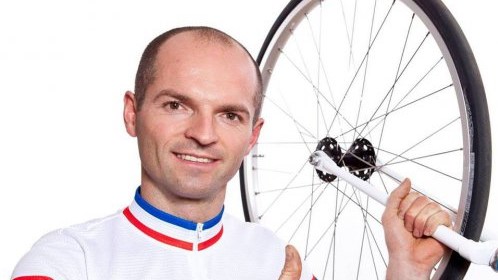 ARBÖ DURATEC - SKR
Austrian elite cycling team.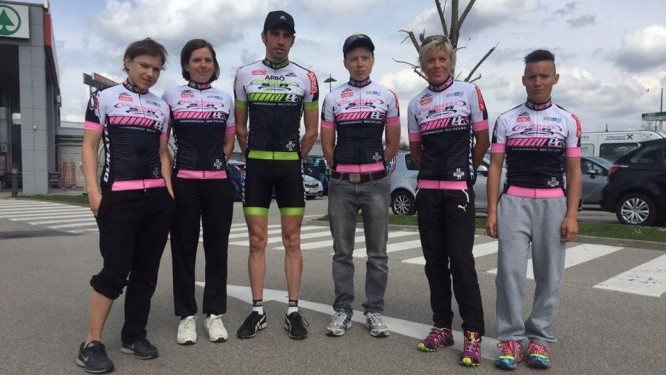 CK KOLOKRÁM SVIJANY
Cycling team from northern Bohemia.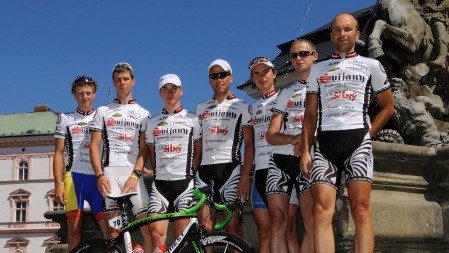 CZECH MIX TEAM
Association of female road cycling.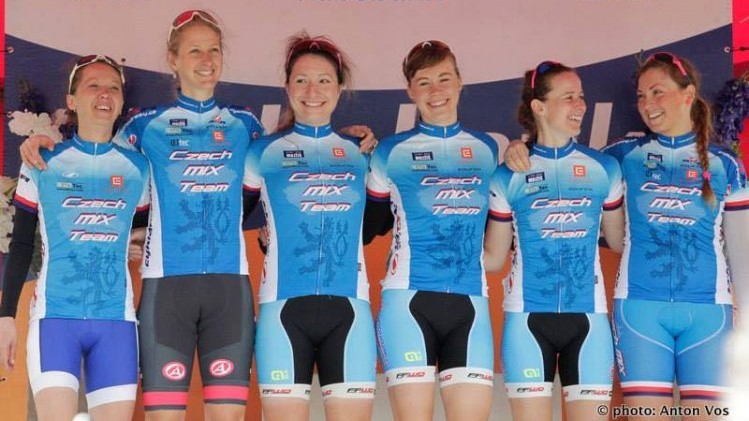 JIŘÍ JEŽEK
One of the best physically handicapped athletes.